Transportation & Construction Systems

CONSTRUCTION EQUIPMENT
We deal in equipment for material handling (forklift, towing tractor, etc.), power generator, air compressor, construction, mining, and agricultural machinery from various reputable global brands.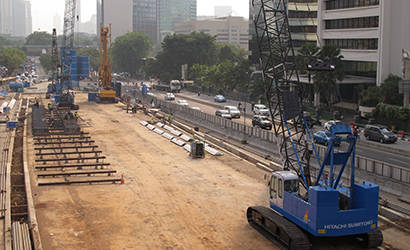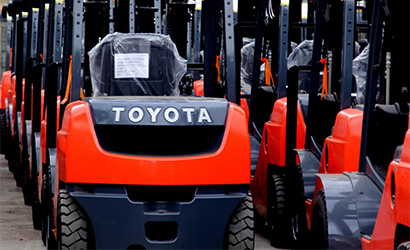 In these fields of business, we aim to meet various customer needs through our affiliate company, PT Traktor Nusantara.
Service network of PT Traktor Nusantara is widely opened throughout Indonesia and propose excellent and speedy support to customers.
PT Traktor Nusantara propose various service such as sales, long term lease, short term rental, etc. to meet various customer needs.
AUTOMOTIVE
Sumitomo Corporation (SC) Group has been contributing to the dynamic growth of the automotive industry in Indonesia for several decades through various businesses from trading automotive parts to financial services for end users.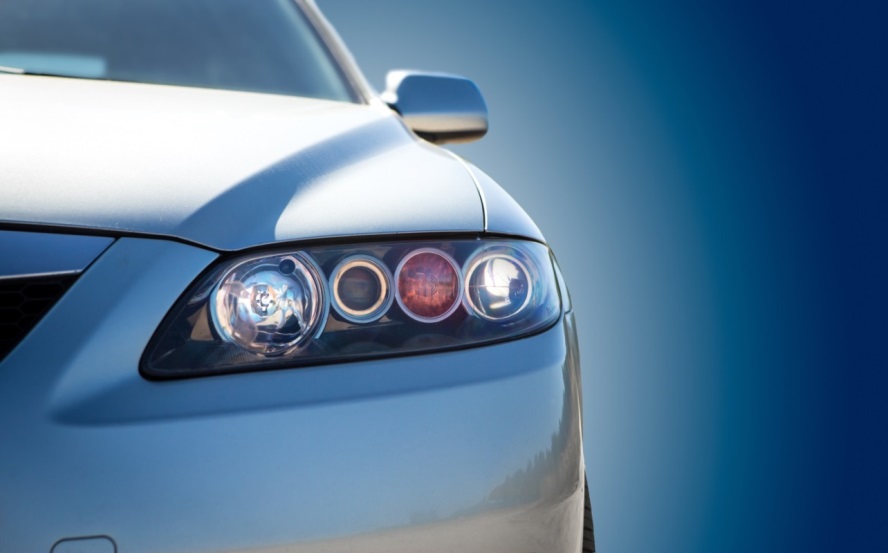 Total Supply Chain Management of Automobile parts
SC group has been engaged in importing and exporting automotive parts for car manufacturers and has provided total logistics coordination involving procurement, shipment, import processes, stock-controlling and Just-In-Time delivery to our customers.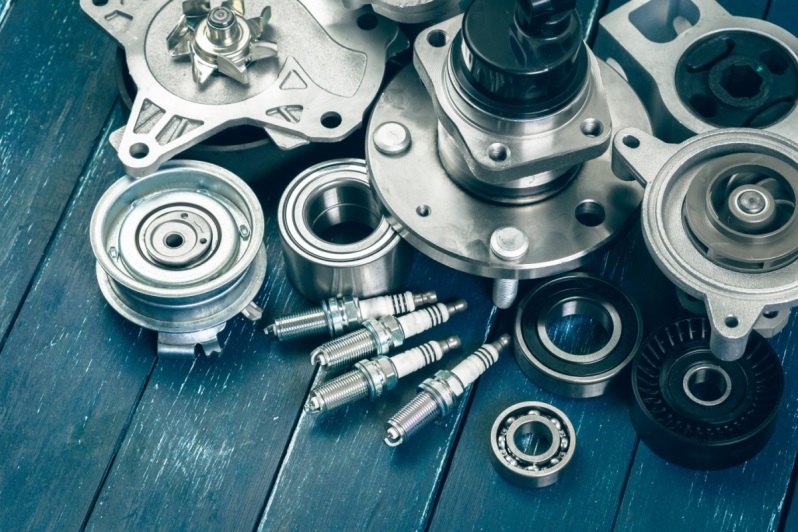 Export and Import of "Completely Built-up" and "Incomplete conditions" of Commercial Vehicles
SC group has been importing "Completely Built-up" and "Incomplete Conditions of Vehicles" of commercial vehicles to Indonesia and also export them to South East Asian countries in cooperation with domestic and overseas partners.
Sales and Financial services of Commercial Trucks
Together with our strategic partner, Hino Motors Group, we have been selling commercial trucks and providing financial services.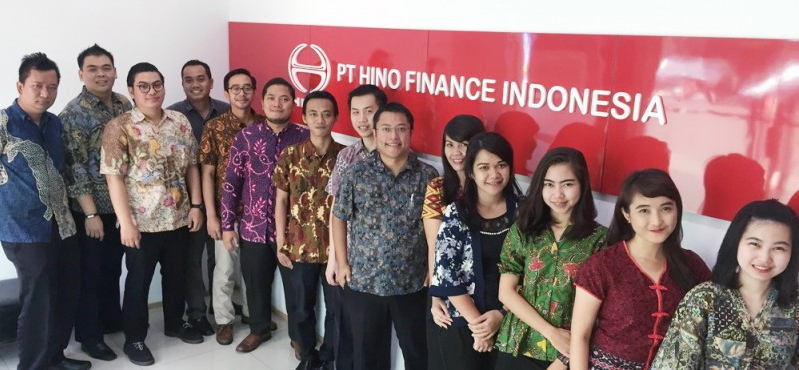 Various Services for automobile and motorcycle users
SC group provides automobile and motorcycle finance through OTO Group, one of the leading finance companies in Indonesia with more than 20 years of experience in consumer financing. We provide car ownership financing, both new and used cars and motorcycles. OTO Group also provides lease financing based on customer's request. The main targets of the company are individual consumers, in addition to business entities.