Global Cases
Developing construction equipment dealership business globally and regionally
global
Becoming a leading global dealership group
Sumitomo Corporation has developed the construction equipment dealership business across the globe to promote sales of various kinds of products. They range from equipment for construction and civil engineering (hydraulic excavators, bulldozers, etc.) to ultra-large dump trucks for mining, forklifts, and agricultural and forestry equipment.
Our business is one of the largest among general trading companies. On a consolidated basis, it compares well with the leading global corporate groups of construction equipment sales/rental businesses in terms of sales, workforce and total asset size.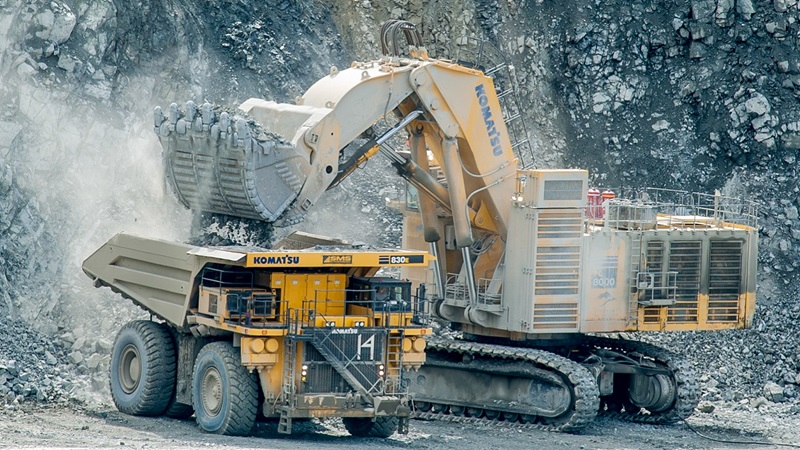 Launching the dealership business
Our construction equipment business started with the wholesale of Japan-made products to independent overseas dealers. As Japanese manufacturers moved production overseas, we launched full-fledged dealership operations in North America and Europe in the 1990s, shifting toward region-based product sales.
The dealership business involves sellling equipment and providing after-sales service for local customers. Under our motto of "Think Globally, Act Locally," we have localized management teams in order to respond accurately to customer needs. Currently, most of our companies are led by locally hired presidents. Moving ahead, we are now applying our experience and know-how from years of operation in developed countries to further expand the dealership business in emerging regions. Also, to increase the value of the group's business, we are encouraging collaborations and best practice sharing among our companies.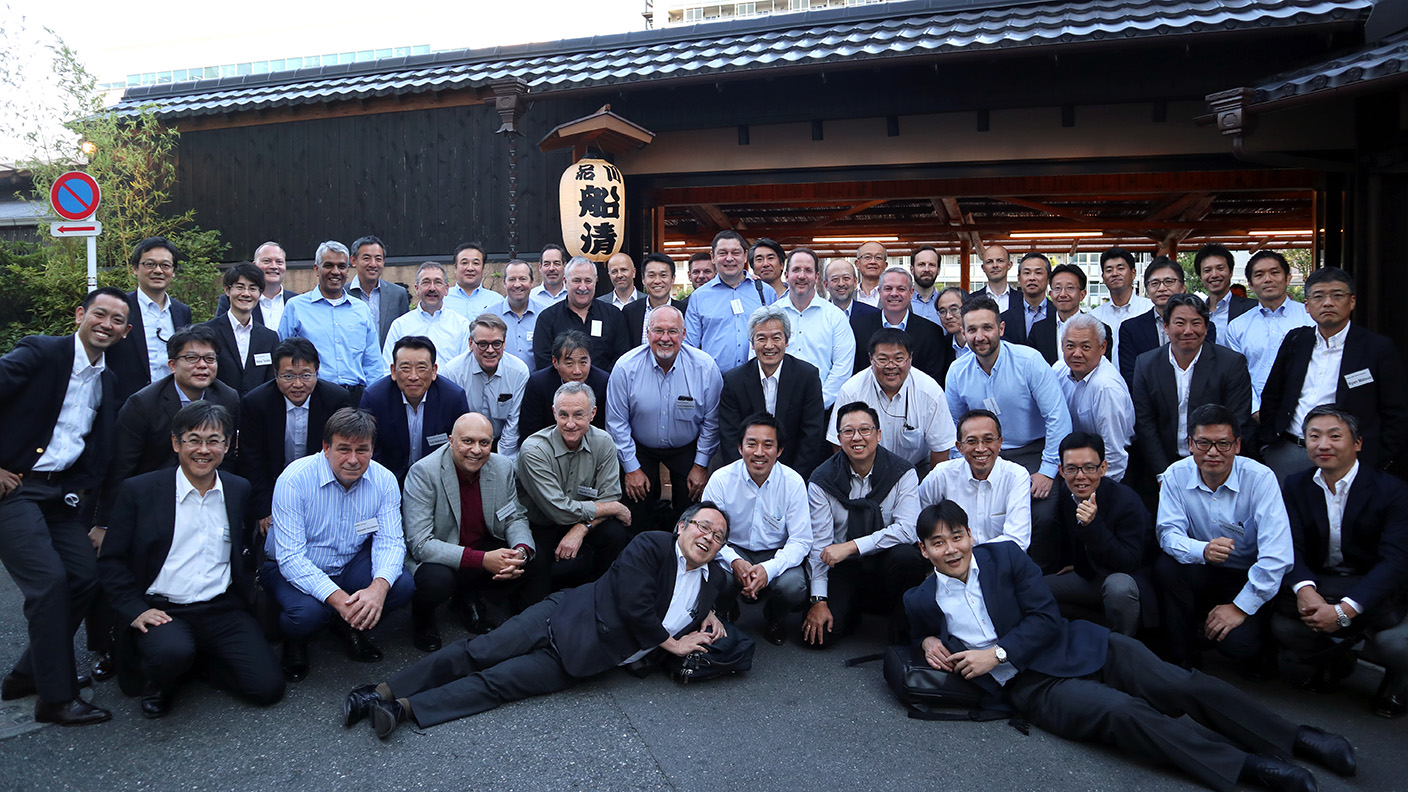 Offering round-the-clock access to professional solution services
Construction equipment is indispensable to our customers' businesses, so we have been dedicated to ensuring that the equipment we deliver functions properly over the long term. We provide ongoing, timely and high-quality after-sales services (product support), such as component replacement and troubleshooting. These services are vital to helping increase our customers' productivity.
Our companies are located around the world, and they have built extensive regional distribution and service networks to supply products and maintenance services. We focus particularly on dependable repair services. Our engineers perform on-site repairs or bring problematic equipment back to the workshop for servicing.
In North America and some emerging regions, some of our products are used at mining sites located above the 60th parallel north. In these extremely cold areas, the daily high in winter only reaches 20C° below zero. Amidst this harsh environment, we support non-stop mining operations with appropriate and immediate service from a 24-hour station set up near the site.
By offering the right and timely service for each customer and meeting needs throughout the entire machine life cycle, our construction equipment dealership business aims to be the one-stop solution provider our customers can count on.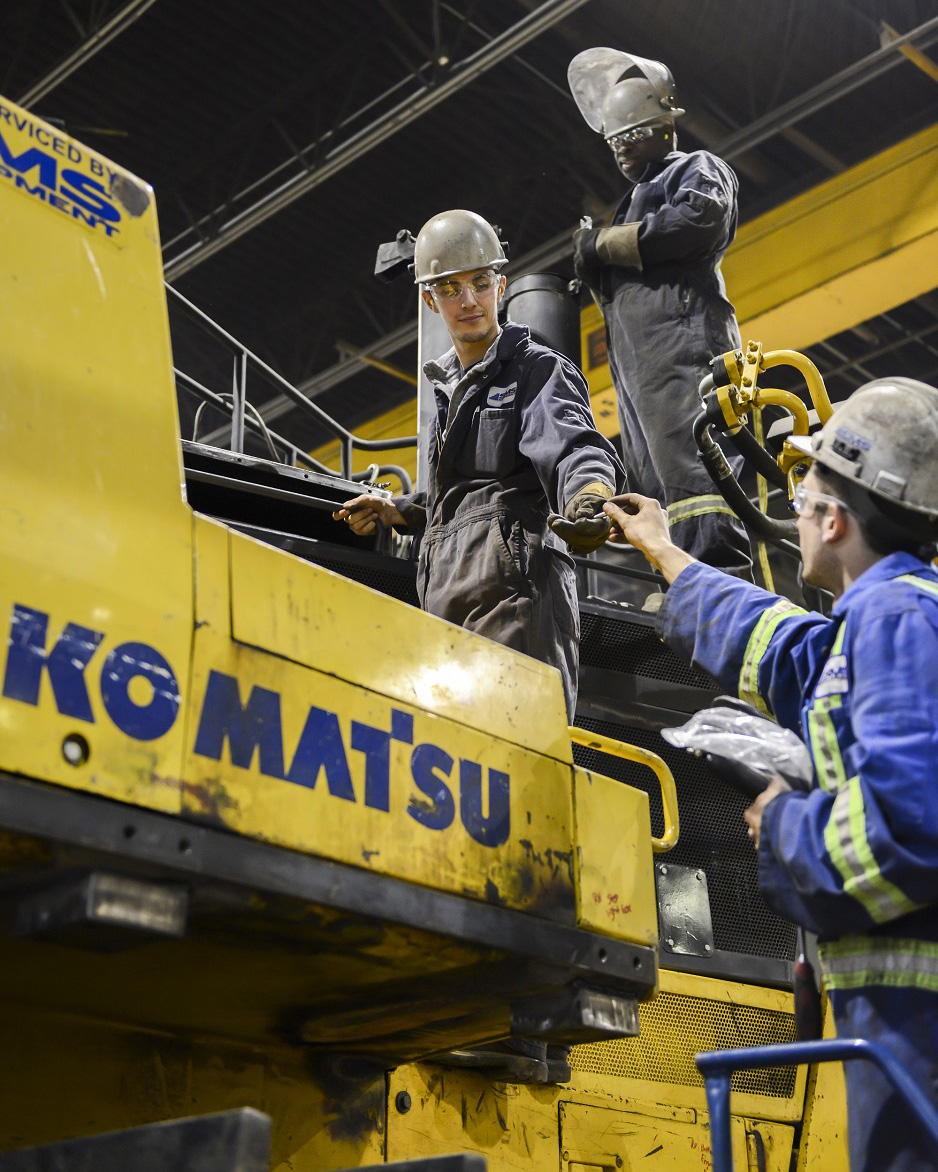 Toward sustainable growth
Driven by urban development and economic growth associated with a rising global population, demand for general construction equipment and mining machinery is expected to increase. While our key strength is the human and technical resources developed through direct and hands-on operation management, we also have strong regional executive teams that are highly experienced in dealership. By leveraging these strengths to support customers in infrastructure improvement projects as well as in mining and energy projects, Sumitomo Corporation will contribute to the social and economic development of regional communities, which will in turn support sustainable economic development on a global scale.
Moreover, the construction and mining industries have been working to improve on-site operations such as equipment automation and semi-automation by using ICT (information and communication technology) innovation and digital technology. Customer needs and business styles are also changing, since environmental management, such as decarbonization measures to address global warming, has become a key issue for many companies.
Seeing these external changes as opportunities, we will go beyond supplying equipment and draw on our combined strengths to take up new challenges as well, for example, by promoting development and delivery of digital services to help address challenges facing these industries.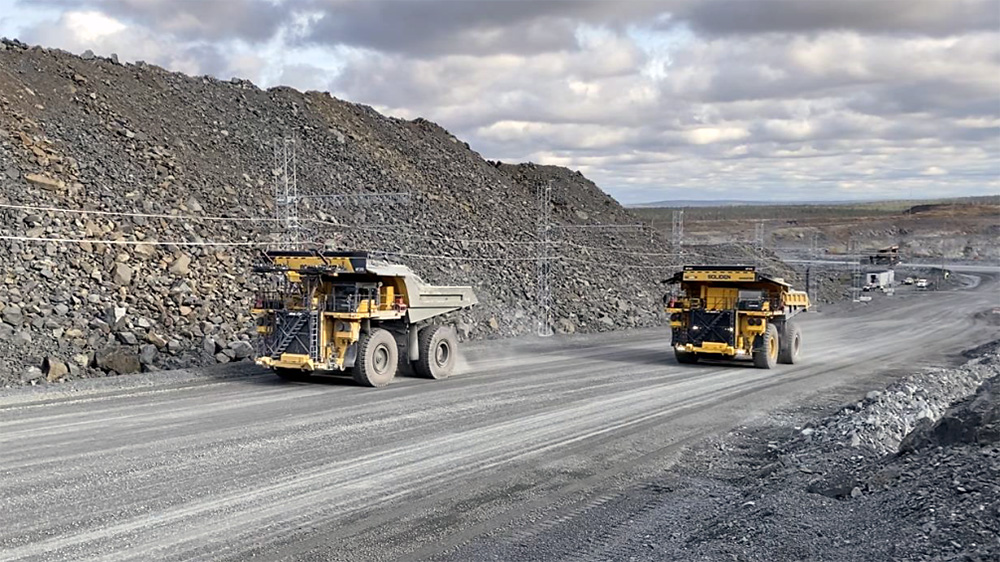 Keyword
Transportation & Construction Systems Business
Transportation
Retail Service Operations
The Americas
Europe
CIS
Middle East, Africa
East Asia
Asia and Oceania