Message from General Manager for Japan Region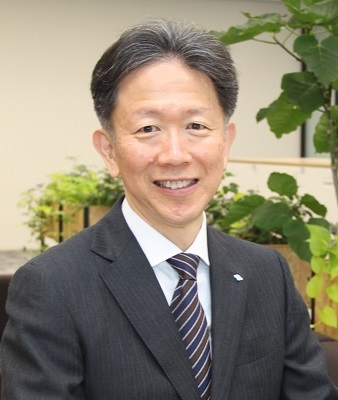 We will mobilize all resources available to the Sumitomo Corporation Group in order to help resolve social issues and contribute to the economic growth in Japan.
With Japan's socioeconomic environment being altered by changes in industrial structure brought about by the Fourth Industrial Revolution as well as the downturn in the productive-age population due to a declining birthrate and an aging population, there are in fact some business transformations that are made possible only in such a highly mature market as Japan.
Japan's growth is being supported by rising inbound demand and regional revitalization, as well as additional momentum of such major events as the Tokyo 2020 Olympic and Paralympic Games and World Expo 2025 Osaka, Kansai, Japan.
Under such circumstances, we will be taking on the challenge of developing new businesses that blend Japan's authentic strengths and soft power with the new technologies being updated on a daily basis. Then we lead the way in smart cities, healthcare, environment and energy, and bring innovation to manufacturing, agriculture and the food industry.
Appreciating the support from our stakeholders across Japan, we will be mobilizing our Group's business foundation and boldly pushing ahead with these efforts.
Keiji Tanaka
General Manager for Japan Region