Carbon, Chemicals & Machinery
Chemicals
Organic Chemicals
Sumitomo imports and exports a range of solvents, polymers, resins, emulsifiers and other chemicals used in the manufacture of adhesives, paints, plastics and other end user products.
Inorganic Chemicals
Sumitomo imports and exports a range of acids, solvents, polymers, resins, emulsifiers and other chemicals used in the manufacture of adhesives, paints, plastics and other end user products.
Copper slag, granulated blast furnace slag and other cement additives are imported for use in the clinker/cement industry.
Storage infrastructure and logistics distribution links can be designed to best suit individual large-scale volume requirements.
Sulphuric Acid Trading
Sumitomo Corporation are one of the largest suppliers of Sulphuric acid in the Asian region with annual sales of over one million tonnes primarily to the fertilizer and mining industries.
Sumitomo Corporation group expanded its global Sulphuric acid trading activity to Australia in 1996. This business now operates directly through Sumitomo Australia, importing and supplying into a range of critically important process industries.
Petroleum Refinery Product Supply/ Trading
Sumitomo Australia's diverse product range includes the trading and supply of all types of marine fuels at all Australian and New Zealand based mainland ports.
This also covers the export and supply of specialty graded petroleum based clarified oils for further value adding processors and other ethylene based feedstock's used in the manufacture of high value industrial products.
Energy Infrastructure – Petro Chemicals & other Organic chemicals
Sumitomo Australia develops potential new chemical /energy based infrastructure projects so that specific products can be supplied for Australian consumers in defined markets. The source of products is utilised by having access to leading quality suppliers in the region using best practice logistics transportation.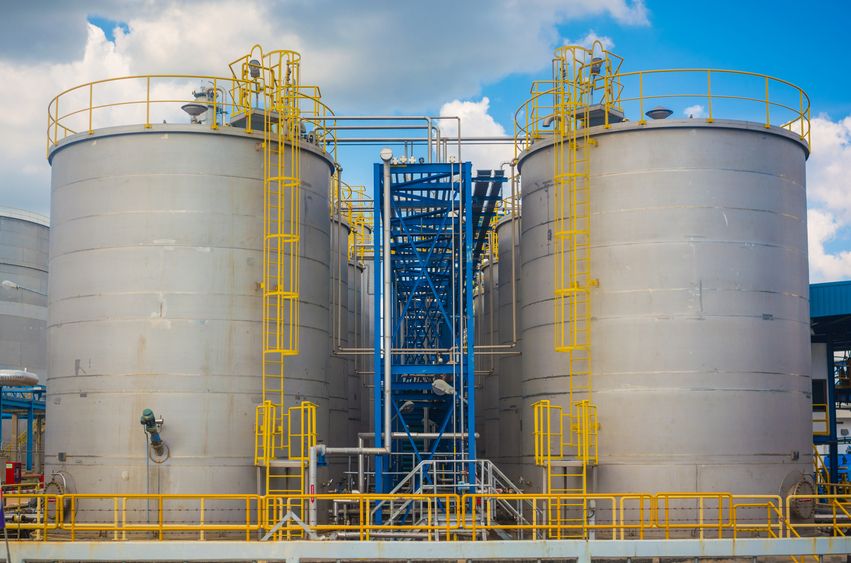 Life Science / Cosmetic Chemicals
Sumitomo has a wide range of activities for trading active pharmaceutical ingredients / cosmetic chemicals, and for coordinating "license in/out deals".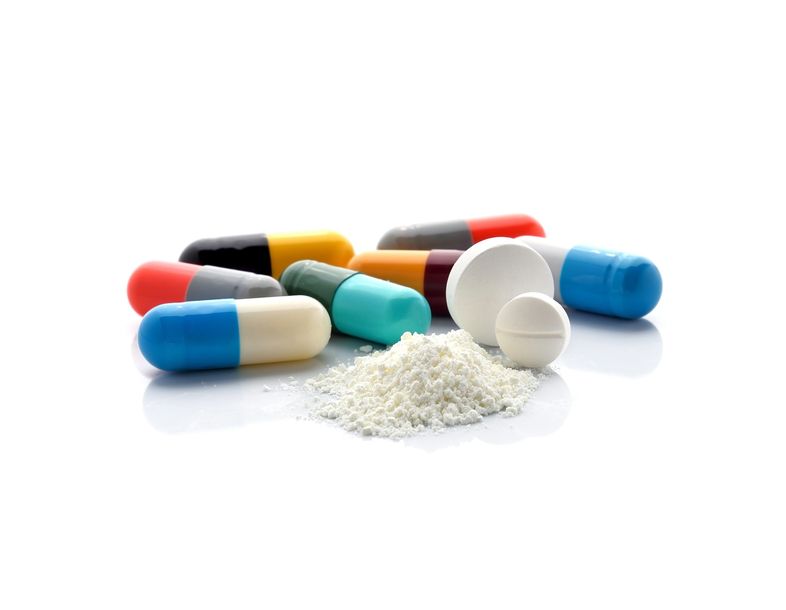 Carbon Products
Industrial Carbon Products
Sumitomo Australia sources, imports and exports a number of products which includes Carbon Black Feedstock, Activated Carbon, Graphite Electrodes and Cathodes for the Steel & Aluminium manufacturing industries. Recent product developments to this portfolio now include Metallurgical Coke imports/exports to supply international steel manufacturers.
Coal Chemical Products
Sumitomo Australia provides specific solutions based business models utilizing our industry experience. Together with our leading worldwide network and unique local market knowledge, we are able to source products and manage the complete sales and logistics function for these products to provide a seamless approach to our customer base.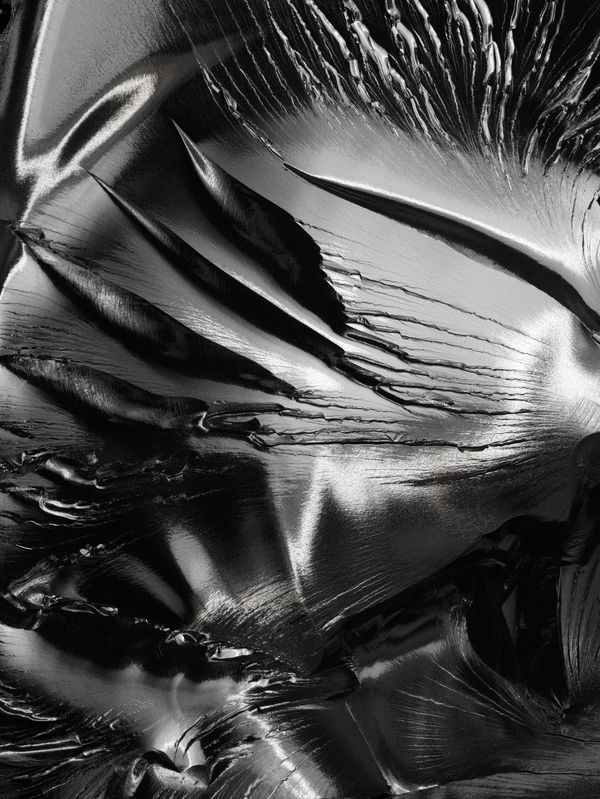 Machinery Products
Infrastructure and Industrial Machinery
A broad portfolio of activities is covered, which includes management of infrastructure investments, importing specialty components used in the transportation and the energy industries, and the supply of large plant and equipment items. These activities are backed by the resources and network of Sumitomo Corporation.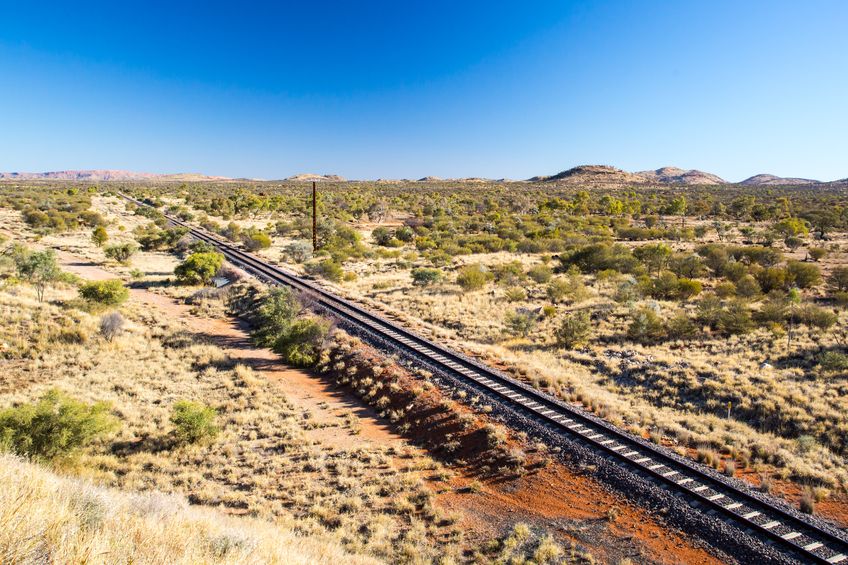 Vacuum Circuit Breakers
Sumitomo Australia is the exclusive Australian distributor of the Dry Air Insulated Dead Tank Type VCB manufactured by Meidensha Corporation. This product is used in electrical distribution systems. The VCB circuit breaker is environmentally friendly – it contains no SF6 gas. It has a longer life and easier maintenance than conventional Gas Circuit Breakers.
Renewable Energy Equipment
Sumitomo Australia can supply renewable energy related equipment, such as wind turbines, wind tower flanges, biomass turbines and geothermal turbines.
Sumitomo can also supply highly efficient solar panels for EPC delivery or standalone sales. Installation can be arranged if required.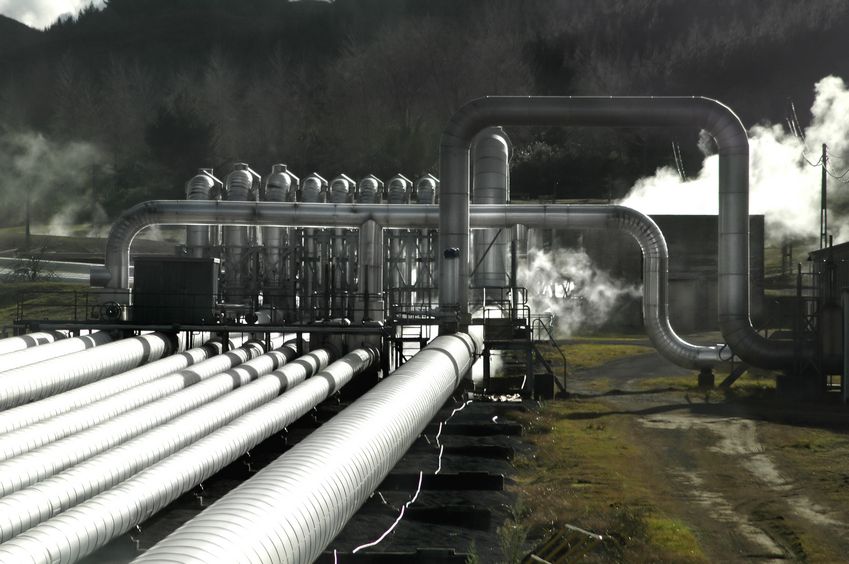 Transportation Equipment Consumables
Sumitomo Australia imports and distributes rubber bushes, air springs, wheels and other components used in the manufacture and maintenance of passenger and freight rail carriages.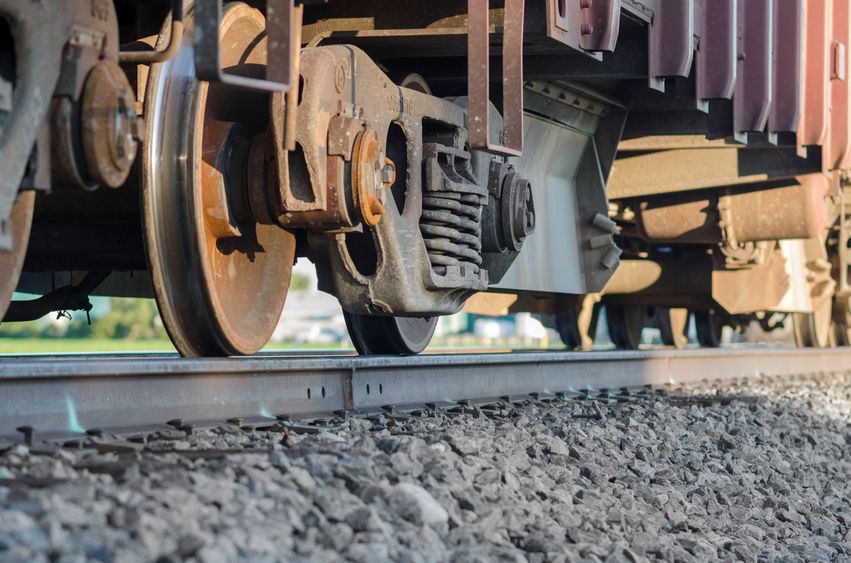 Contact

Group Commercial Manager Carbon, Chemicals & Machinery
Dept Manager - Carbon, Chemicals & MachineryFrank Palatucci
+61 2 9335 3782
frank.palatucci@sumitomocorp.com