Food & Agricultural Products
Trading and investing in the agriculture business
Mission
By enhancing upstream operations of the agricultural businesses in Australasia, we aim to establish solid sources of food supply to the world.
We work directly with growers and endeavour to maximise their benefits, simultaneously we take continuous effort to maintain high customer satisfaction levels in the global market.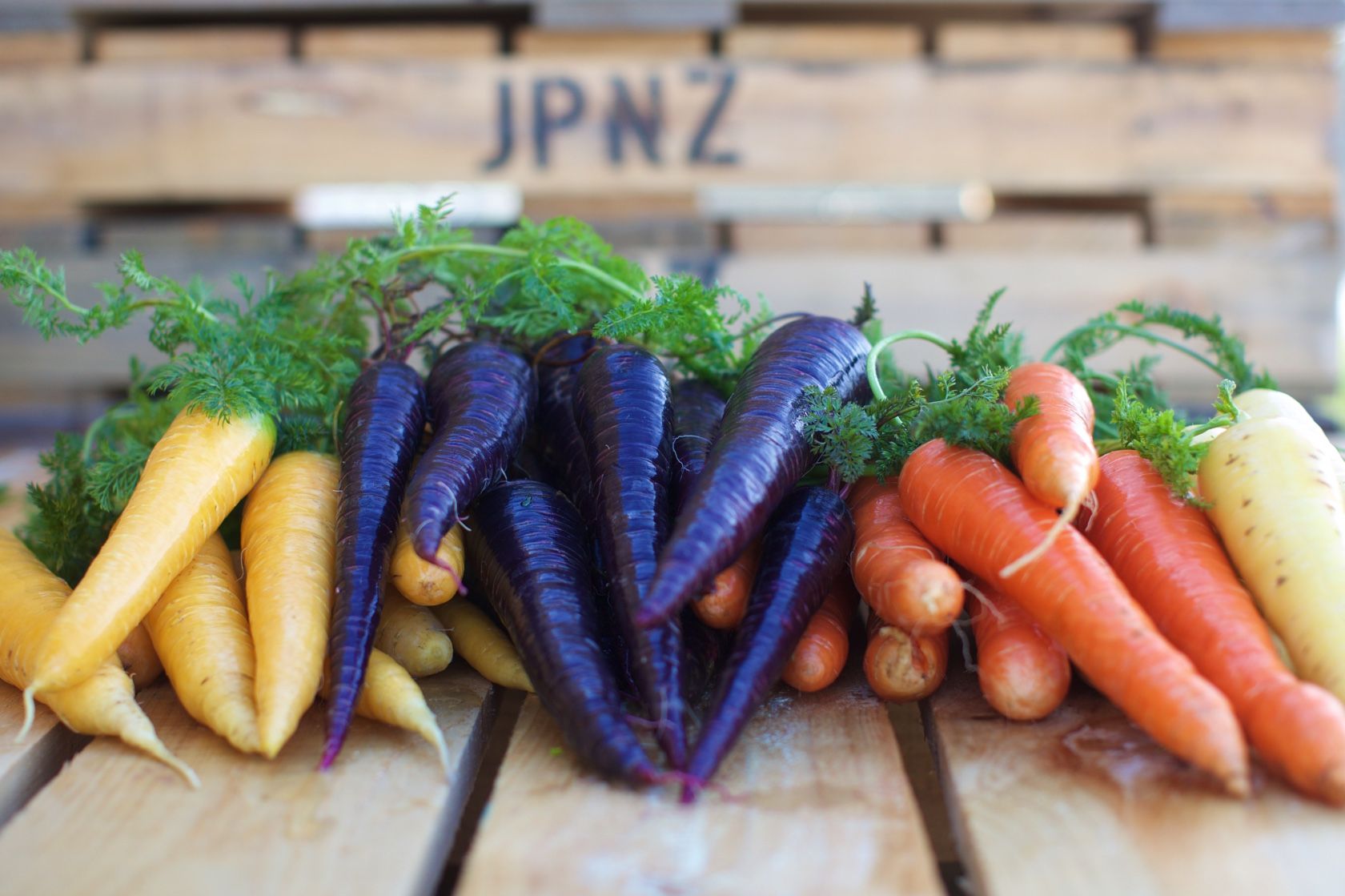 Business Overview
Emerald Grain Pty Ltd
Emerald Grain is a unique business, which has a network of grain merchants in most grain growing regions in Australia, providing us with unrivalled access to intelligence about the Australian Grain market.
Emerald's purpose is to support Australian grain growers and their communities. Emerald does this by employing local people and customising grain marketing plans to suit each grower's needs. These strategies are supported by our parent company Sumitomo, one of the largest diversified trading houses on the globe.
Emerald's trading and marketing team based in Australia are experts in commodity trading in domestic and international markets.
Emerald is a trusted supplier of quality Australian grain to over 35 countries across the globe.
Linking these international customers to quality Australian grain is Emerald's Supply Chain business in Australia. Emerald have 8 up-country grain storage facilities in Victoria and New South Wales, feeding our Melbourne Port Terminal, which loads vessel and containers to ship across the world.
Emerald's strong team across Australia is working alongside growers on the ground and partnering with grain buyers across the globe to feed the rapidly growing populations and economies of the world.

Juice Products New Zealand Limited
Sumitomo acquired full share of Juice Products New Zealand Limited (JP-NZ) at the end of September 2016. JP-NZ is a processor of local fruits and vegetables into juice and puree products, which sets its main product as carrot juice concentrate which is blended for mixed vegetable beverages. JP-NZ products are exported not only to Japan but also to North America and South East Asia. Sumitomo seeks to expand JP-NZ's customers globally by utilizing its worldwide spread sales channel. The company mission of JP-NZ is to deliver natural, healthy goodness of New Zealand, and thus it is continuously seeking new opportunities to explore and develop new and high quality products to deliver to the market.
Products
Grain and Oilseeds
Vegetable Oils
Rice
Sugar
Beverage ingredients
Aqua products
Dairy products
Sumitomo Australia trades in a variety of primary commodities produced in Australia and New Zealand. Our trading operations are closely integrated with the global trading business of the Sumitomo Corporation group.