Global Cases
Developing new entertainment businesses in the digital environment
Japan
A group of new social media entertainment experts
Rapid growth of video-sharing sites, social networking services (SNS) and other new media have greatly transformed communication methods and styles of consuming video content. In an attempt to serve this new environment as well as seeking to meet an increasing demand in the digital advertising area, Sumitomo Corporation established SC Digital Media in December 2017 as its operating arm for digital media. In April 2018, SC Digital Media established AlphaBoat as its first venture.
AlphaBoat engages in content production targeting the "digital / smartphone native" generation and related studio service business*1. It uses a leading model from FULLSCREEN, a US-based emerging company which owns one of the world's largest creator networks. AlphaBoat will set up a range of digital content business functions for production, marketing and brand promotion. Specifically, these include creator recruiting / development, video content production support, SNS / video-sharing channel operations, and youth-oriented marketing labs. It will offer these services on a one-stop basis.
With AlphaBoat as a start, Sumitomo Corporation will explore various digital media business and introduce innovative entertainment content and services in Japan.
The digital native generation was born and brought up in the age when digital technologies such as personal computers and internet connections were widely popularized. In particular, the smartphone native generation has appeared as the technology has been rapidly and widely popularized.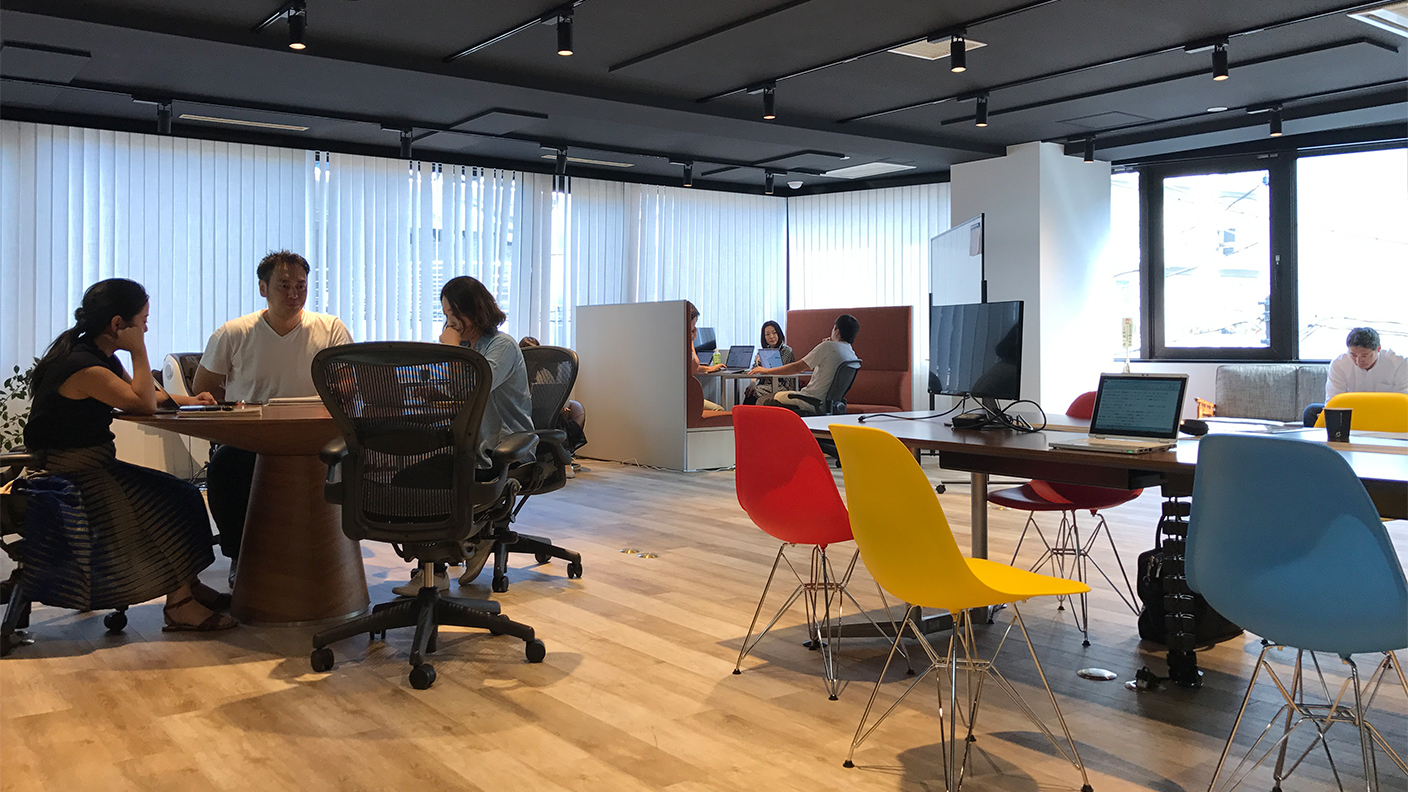 Inspiration and enthusiasm to create innovative social media entertainment
In June 2018, AlphaBoat launched its YouTube channel, AlphaBoat Stories. The channel distributes original media content produced by budding young talent in a variety of genres, starting with #ASAB SZK (Astral Abnormal Suzuki-san), Hokago Soda Biyori (A Perfect Day for Ice Cream Soda after School) and Neko Hosts (Cat Host Club).
#ASAB SZK, directed by an up-and-coming film director and featuring a young actress, was remade as a movie titled Astral Abnormal Suzuki-san. Starting January 2019, the movie has been shown at around 40 cinemas nationwide including Shinjuku CINEMA QUALITE. AlphaBoat is thus drawing industry attention for its distinguished content studio function(*2).
As the year 2019 began, AlphaBoat also started running its advertising business at full throttle. A range of collaborative businesses with leading brand names are underway, including the production of a branded entertainment video(*3) for the CLINICA oral care brand released by Lion Corporation, a leading company in the healthcare products market.
Going forward, the venture plans to offer high-quality video production services for businesses targeting the digital native generation. It will use specialized analysis of young people to deliver entertainment content optimally suited to connected lifestyles.
AlphaBoat will explore the potential of creators so that their inspirations and enthusiasm will generate "the Power of Social Entertainment", in order to deliver the next generation of social media entertainment(*4).
*2 A function of planning and producing new entertainment contents suited to the age of digital and social media
*3 Video contents for effectively communicating the value of a brand by using stories or concepts drawn from entertainment media such as movies or TV shows to engage the audience and create an emotional connection to the brand.
*4 Video entertainment content designed to be optimally suited to the age of digital and SNS media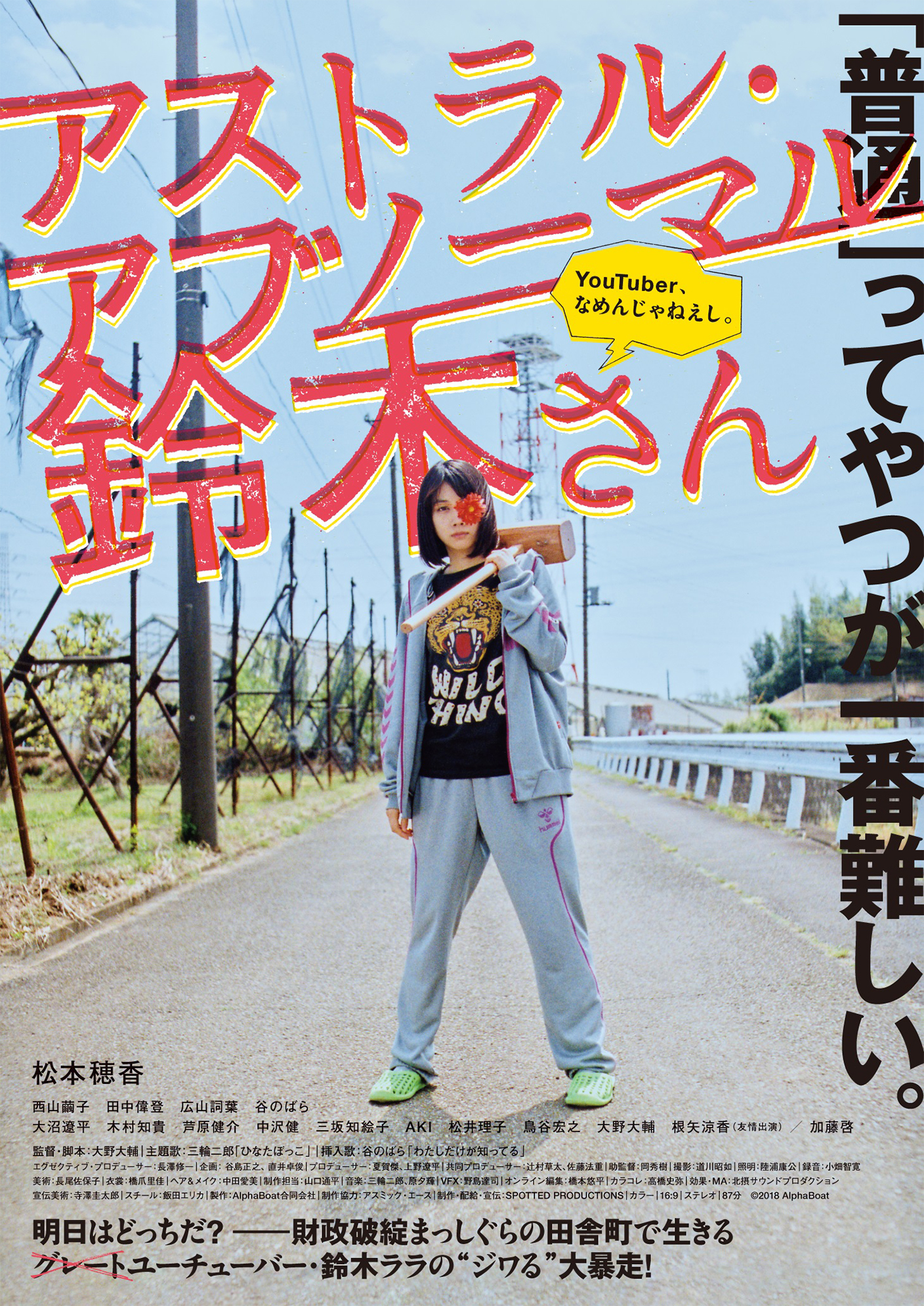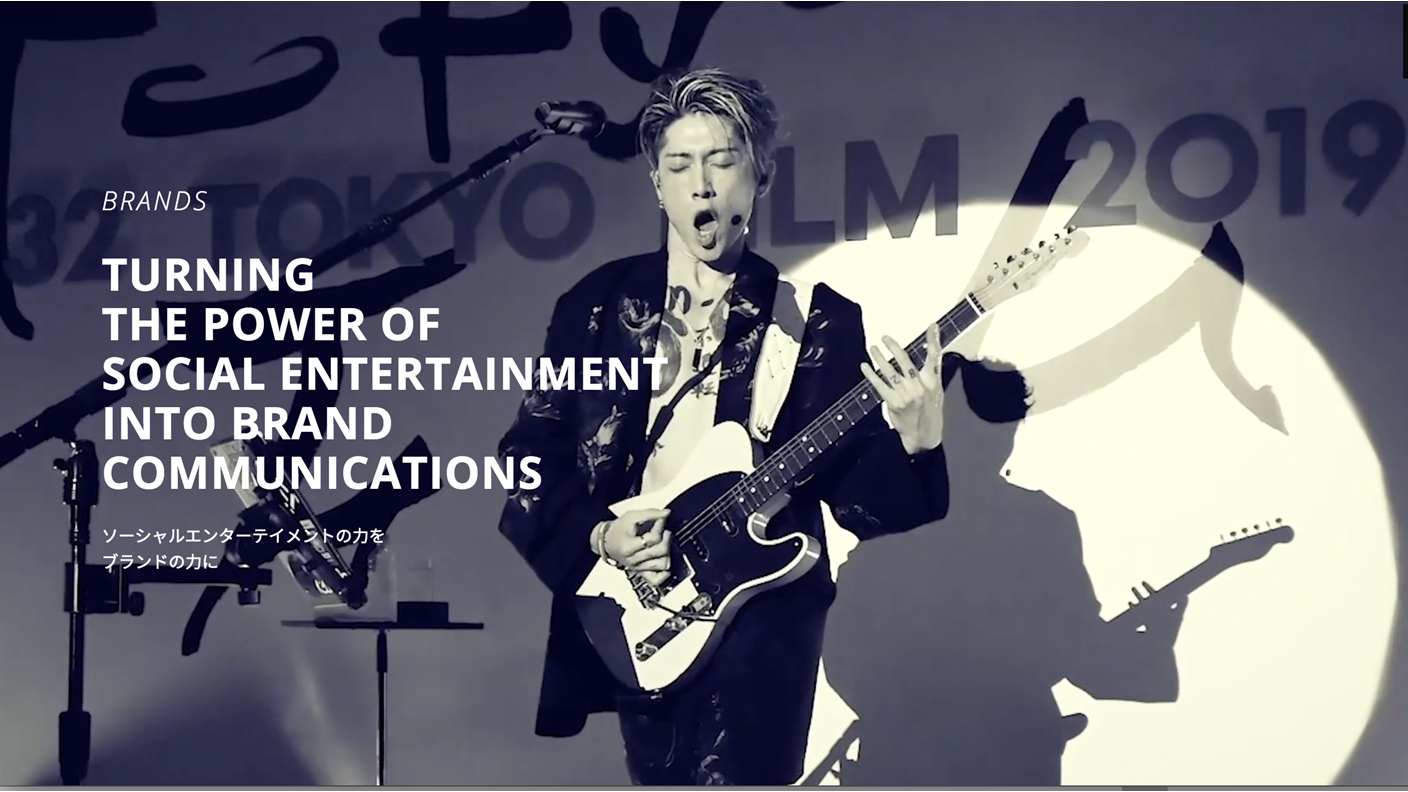 Keyword
Media & Digital Business
Japan
Information Telecommunications