Global Cases
Combining the power of marketing and technology in order to create a rich and bright future
―SC Digital―
Japan
SC Digital is a wholly owned subsidiary of Sumitomo Corporation which specializes in providing various solutions within the digital marketing domain. Through supporting corporate clients with innovative marketing activities by utilizing technology, data, digital and creative capabilities, the company focuses on contributing to the "improvement of living standard" and "development of local society and economy."
---
About SC Digital
In the 1990s, the Sumitomo Corporation Group started to develop its proprietary media business centered on the cable TV operator Jupiter Telecommunications and TV shopping channels, which has become some of its most successful businesses. SC Digital was established in 2017, with the objective of taking advantage of this strength to create new businesses in response to a progressively digital environment.
As of today, the company consists of two major business segments; Data Marketing and Brand Communications. Both segments are capable to offer one-stop services in response to client needs related to digital transformation (DX) and customer experience (CX), which is the strength of the company.
Leveraging digital technologies to connect businesses and consumers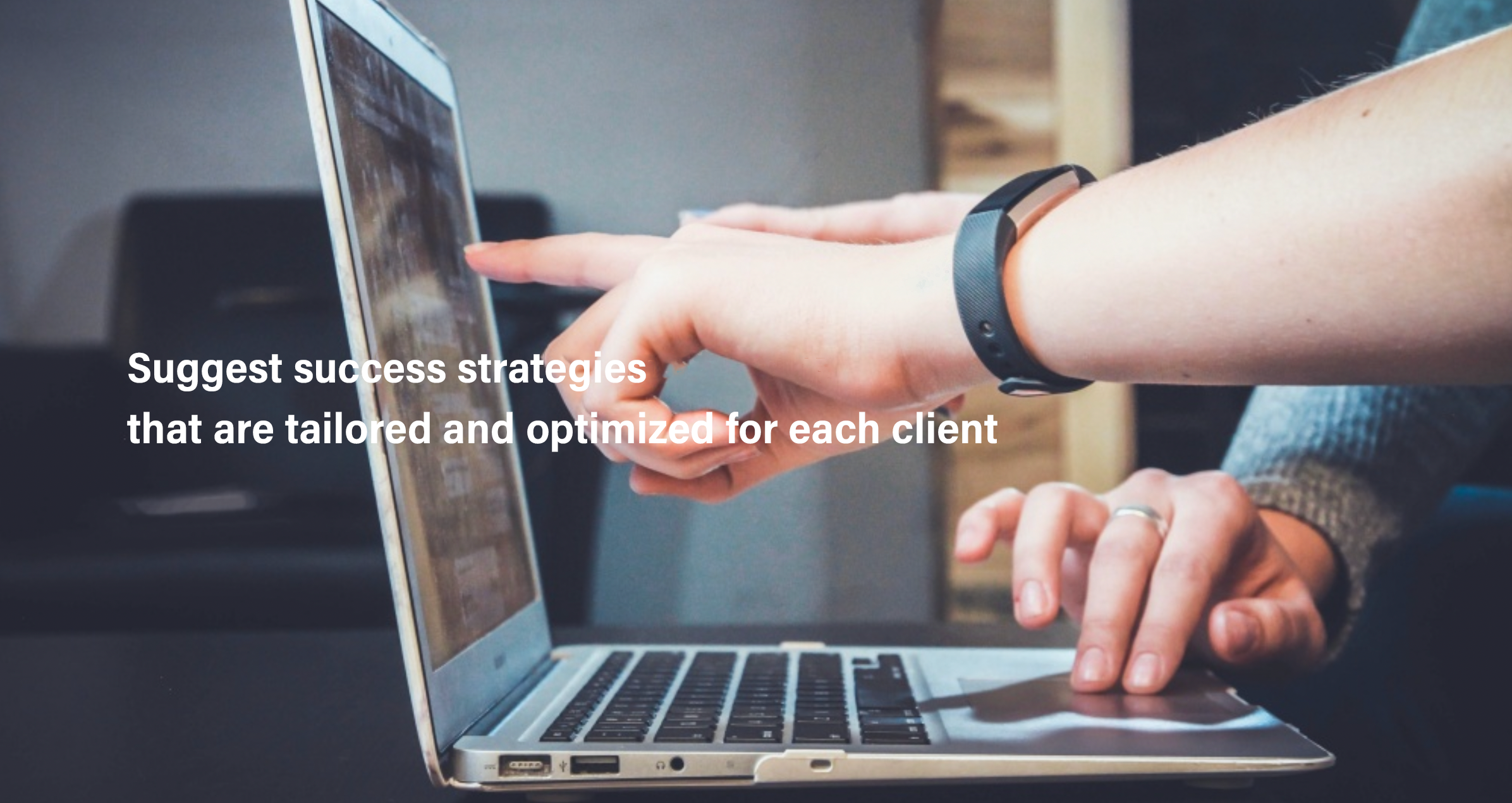 The Data Marketing business supports client companies by implementing data-driven marketing activities. With the wave of rapid digitalization, various clients are having difficulty establishing digital marketing approaches, particularly for customer contact optimization and customer data utilization. To provide solutions to solve such issues, this business segment is equipped with a range of functions—from consultation and system configuration—to operation of implemented systems, in order to provide essential services on a one-stop basis.
By making full use of customer data, companies can build long-term relationships with customers and significantly increase the customer lifetime value (CLV) at an individual level. The company aims to help client companies maximize their profitability through these solutions
Also, the Data Marketing segment has begun to increase its focus on services related to the direct-to-consumer (D2C*1) business model―that of selling products directly to consumers and thereby bypassing any third-party retailers and agents―targeting a growing number of companies interested in launching this model. The key to a successful D2C business is building strong customer engagement strategies. These involve appealing presentation of brand development stories and producers' commitment and visions, and creating fan communities to encourage communication between customers. The segment provides services that support client companies with implementing these strategies by using their own media as well as various social media platforms for launching and growing their business.
*1 Refers to the business model of companies selling products they plan and produce directly, principally online, to consumers, thereby omitting the intermediary process performed by retailers and sales agencies. Recently, the D2C market has been expanding, as many more companies have been establishing in-house e-commerce and digital service infrastructure and planning to use the D2C model to set up easily accessible customer communication platforms.
Leveraging digital technologies to enhance brand value
The Brand Communications business offers communication services for corporate clients, such as content creation, social media operation, and live event distribution. SC Digital offers these products and services under the brand name of ALPHABOAT, with the aim of enhancing the brand value of client companies.
One of the strong offering of this segment is ALPHABOAT XR STUDIO, a virtual reality studio enabled by cross-reality (XR*2) technology. ALPHABOAT XR STUDIO features a 3-D computer graphic (3D-CGI*3)—enabled virtual reality space, which allows for all sorts of inventive camera techniques and presentation methods to create highly immersive viewer experiences for online events, interactive programs, exhibitions, conferences, PR tools, and other purposes. Applicational areas for 3D-CGI are further expanding. In addition, the Brand Communications segment is capable of supporting the implementation of various corporate communication strategies, such as event planning, video production, utilization of archived internal content, and effective use of social media tools, in a comprehensive manner.
Taking advantage of its strength, SC Digital serves as an in-house agent for Sumitomo Corporation and its group companies in undertaking corporate branding and other projects.
*2 Refers to technology for achieving the experience of a world where real life and virtual reality are integrated.
*3 Refers to a method that uses a three-dimensional representation of geometric data stored in the computer for the purpose of performing calculations and rendering digital 2-D images.
Committed to our value, future, and mission
SC Digital boasts a diverse workforce composed of experienced professionals from a wide variety of industries, including SI and IT vendors, consulting firms, advertising agencies, and video production companies. To support individual members to exert their full potential in order to achieve shared goals, the company creates an inclusive workplace environment where different cultures and values are respected. Also, the company is committed to its social mission of promoting digital implementation in Japan for the purpose of improving the national happiness level. In terms of the two indicators―digital environment and happiness—Japan presently ranks regrettably low in comparison with the other developed countries. SC Digital believes that digital technologies can be used to help the country rank higher. The plan is to make digital technology a more integral part of life, enhance data utilization, facilitate B2C marketing, and encourage creative innovations in order to deliver many more positive emotional experiences to consumers. To this end, it is important to facilitate the DX of corporate activities so that they can deliver better consumer experiences to create new values, which can enrich lifestyles and increase happiness on the individual level.
At the same time, SC Digital is pursuing its business mission to become a leading digital marketing solutions provider by 2030. In the future, digital marketing will play a more crucial role in helping companies develop customer understanding and bolster customer relations. This suggests more companies building and expanding relevant capabilities, meaning a high growth potential for the market. Anticipating this prospect, SC Digital will continue its effort to meet demands of many companies for digital marketing, seeking to become a leading market player by 2030.
SC Digital's competence in four areas
SC Digital's strength derives from its competence in the following four areas―consulting, technology, marketing, and creativity―which are held in a balanced way. As a good consultant, the company excels in understanding the essential issues of client companies and offers suggestions for solving the issues. By drawing on technology capabilities, it implements models and systems customized for each client to solve their issues. The company mobilizes marketing strategy functions to support clients with forming strong B2C relationships for improving profitability. And its creativity is demonstrated in creating branding strategies—specifically producing content in text, visual and graphic images, and video formats to present the core values of client companies and brands, the management's commitment, and background stories so as to efficiently and effectively appeal to target viewers.
SC Digital will continue to maximize its potential in these four areas, aiming to become a strong digital marketing strategy solutions partner to various companies, and additionally, improve Japan's overall digital competence remarkably to facilitate economic development and enrich consumer lifestyles. Stay tuned for the company to continue to grow toward these goals.
Keyword
Media & Digital Business
Japan
Information Telecommunications