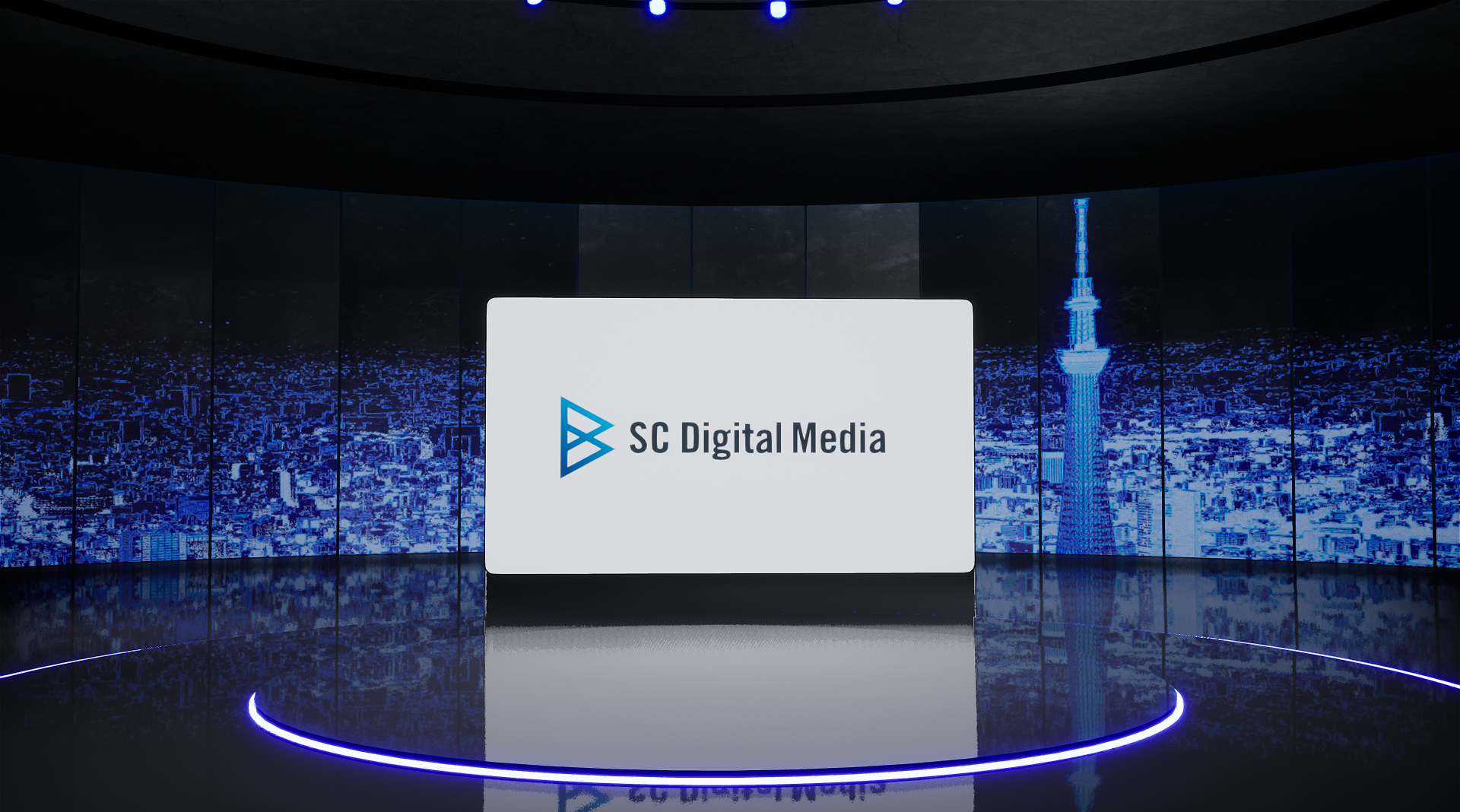 Global Cases
Intrapreneurial Venture for the Digital Media Business
-SC Digital Media-
Japan
Leveraging media business expertise to advance into the digital market
The Sumitomo Corporation Group has been engaged in the media business over many years, and thus has accumulated extensive knowhow in the industry, particularly about TV shopping and other broadcast program content production, chiefly from its involvement in Jupiter Telecommunications (Renamed to JCOM in July 2021), the largest cable TV operator in Japan. Looking to leverage this business asset to adapt to the digital environment, Sumitomo Corporation has established SC Digital Media as an operational headquarters for the digital domain.
Targeting the four areas related to: advertising and marketing; media operation; commerce (*1); and IP (*2), SC Digital Media pursues business investment, joint venture formation, and participation in management.
The first endeavor for the above pursuit commenced in April 2018 through the establishment of ALPHABOAT, a joint company consisting of FULLSCREEN, LLC and TOHO CO., LTD. FULLSCREEN is a US-based digital marketing company that owns one of the world's largest creator networks and produces advertising and content for social media platforms such as YouTube, Instagram and TikTok; and TOHO is known as one of Japan's media content production giants. The startup venture targets the Japanese market.
Consists mainly of online commerce, such as e-commerce and "live" commerce, and offline commerce
Character merchandizing and other businesses based on Intellectual Property (IP) licensing
Delivering social media content that resonates with the audience
ALPHABOAT engages in three major fields: content production (for videos, events, etc.); creator/influencer management; and social networking service (SNS) operation/consultation. Specific services range from in-house video production for social media advertising and content, to scounting/development of YouTubers, Instagrammers and other social influencers and supporting their video content creation. The company also conducts youth-oriented marketing research to gain deep insight into the major social media viewer base, looking to propose optimal advertising/promotion strategies to corporate marketers. Armed with these social media functions, ALPHABOAT offers solutions to advertisers and other clients on a one-stop basis.
The name "ALPHABOAT" was coined to convey a number of ideas and plans. The word Alpha ("α") indicates the "beginning of a series of things" or "something original," while Boat refers to a "vehicle to deliver information or service." In addition to the significance of each component word, the result of joining them is intended to suggest a plan to deliver content to "generation α," which refers to the very young population born in and after 2010.
Exploring social entertainment service
We often describe ALPHABOAT as a "social entertainment" company. By using this term in the context of the overall social media industry, we mean offering entertainment content resulting from a carefully orchestrated process for skilled creators to present requested corporate/brand messages effectively so as to appeal to many viewers.
The above view is particularly important when approaching the "digital native" generation (*3), including generation α, a target base that has been found to be relatively difficult to reach using conventional methods with regard to corporate/brand messages. Noticing this "gap," ALPHABOAT performs research surveys to accurately understand what young people truly need, in order to ensure that the offered content will go straight to their hearts.
Refers to the generation born and brought up in the age when digital technologies are an essential part of their life.
Turning your passion into a story
"Turning your passion into a story" represents a vital mission to be fulfilled by ALPHABOAT as a content producer. The corporation, brand and creator involved in each production have strong passions about their respective pursuits, and we think it's essential that their passions are fully felt by viewers from the produced messages and images. The key to this end is to create an appropriate story. This requires robust preparation, specifically to have a mastery of the characteristics of different social media platforms, conduct effective research to garner insight into the needs and preferences of target users, and use the resultant knowledge and insight to elaborately design an experience to be shared by the presenters (corporation, brand, creator) and the audience (user) to resonate with each other.
Digitization can drive diversification of views and values to their extreme, which inevitably brings about violation of public order and malicious publications. Amid this "mixture of wheat and chaff" situation, ALPHABOAT is committed to offering social good. We will continue taking on new challenges to fulfill this commitment, believing that producing good-quality entertainment will make a difference for a better world.
Pursue an intrapreneurial venture growth strategy
Established and wholly-owned by Sumitomo Corporation, SC Digital Media represents an intrapreneurial venture. This model will offer two advantages to the business. One is that the startup venture will have vast potential to grow from scratch. And the other is that the venture can obtain support from the parent company in acquiring business resources ranging from personnel, materials and funds to knowhow and networks, seeking to accelerate growth.
SC Digital Media is favorably positioned to bring together the strengths of the two different business forms―nimbleness and orientation to challenges from the startup, and stable capabilities from a long-established general trading company. This will propel the new company forward to develop the digital media business in a broader range of fields.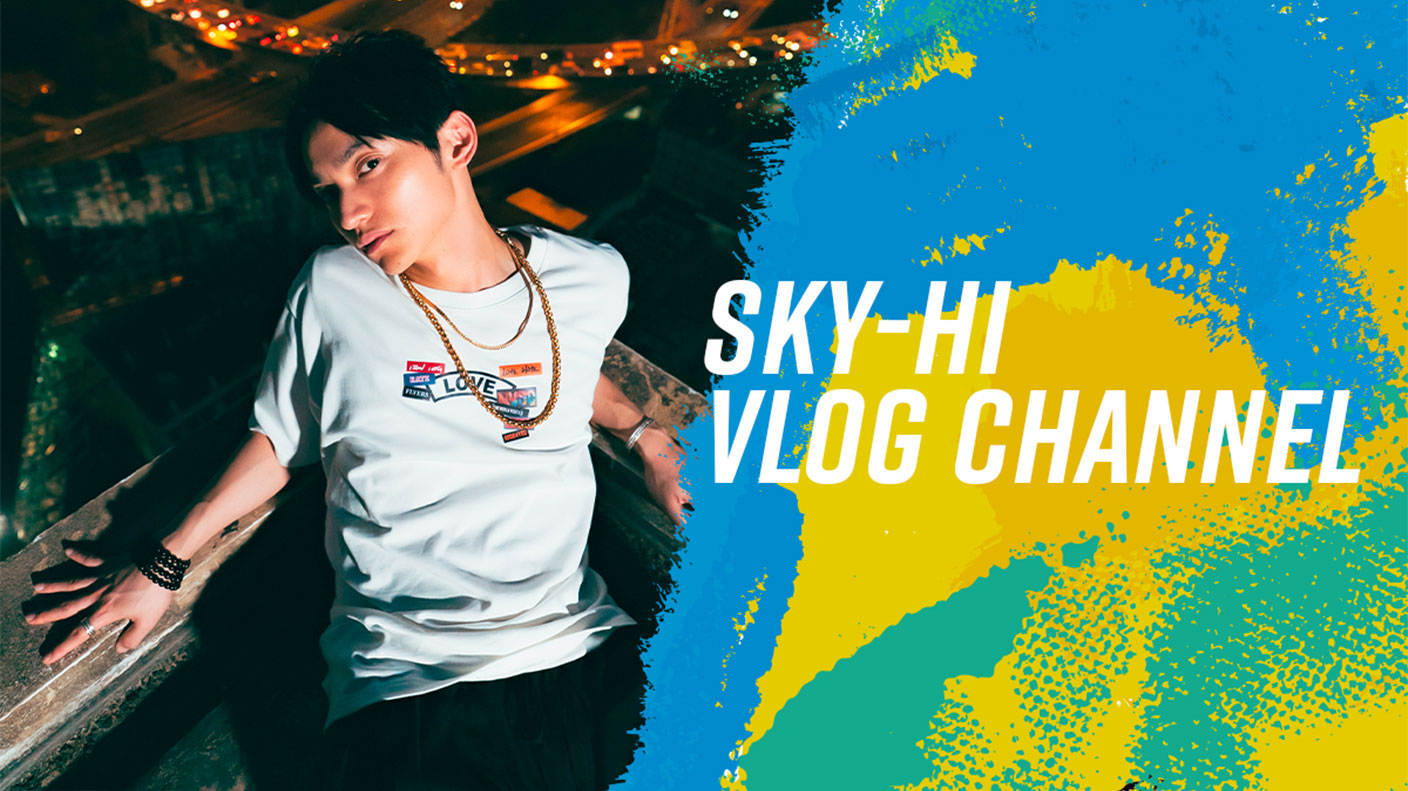 Keyword
Media & Digital Business
Japan
Information Telecommunications