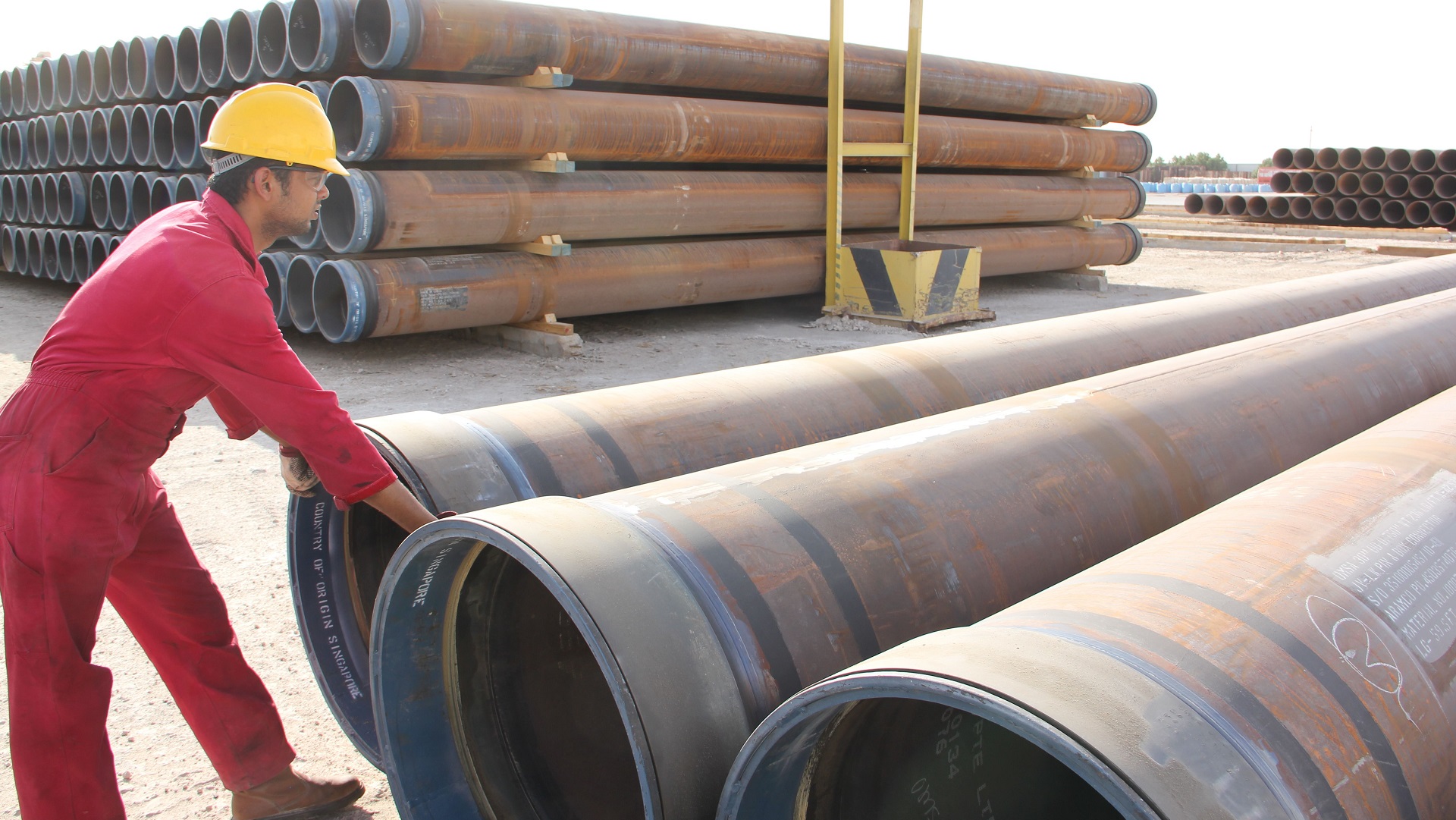 Our business unit focuses on supplying a wide variety of tubular products including high-grade Oil Country Tubular Goods (OCTG), OCTG accessories and line pipe to companies in the oil and gas industries.
To enhance our customers' experience, we aim to be a Total Solutions Provider for both products and services. In addition to our proprietary supply chain management (SCM) system which provides comprehensive well management services, we are also expanding the value chain beyond conventional product trading into services not routinely provided by pipe suppliers, such as manufacturing, distribution and oilfield services. With unrivalled know-how and a holistic management approach from procurement to delivery and application, we consistently deliver solutions that maximise customer satisfaction.
We are proud to be part of the Sumitomo Corporation Tubular Products Group, an international organisation providing tubular products and related services. With our strong presence in Asia and Oceania, we are well placed to take advantage of the many opportunities available in this region's burgeoning economies.
OCTG
A key component of our tubular business is the supply of OCTG, OCTG accessories and SCM services to the upstream energy sector. Our product range includes high-quality corrosion-resistant alloys designed to withstand the most hostile underground environments, high-strength pipes designed for deep-well applications, and standard carbon steel tubings and casings for general use in oil and gas wells. Our customers range from small exploration companies to the largest multinationals.
Our products are manufactured by Nippon Steel Corporation (NSC) in Japan under strict quality controls to ensure reliable performance. NSC is a strategic partner of the Sumitomo Corporation Group and a renowned global supplier of steel products. We have been operating SCM services in Malaysia for more than 10 years, and we have also expanded into India, Vietnam and Brunei. Our proprietary SCM service is a complete OCTG inventory management system that provides our customers with control over their OCTG forecasting and supply, quality assurance/quality control, logistics, and distribution needs. We have technical experts from S&L Consulting S.A. and SCM specialists from Sumitomo Corporation Global Tubular Solutions stationed in Singapore to support our OCTG business.
Line Pipe
Our line pipe business focuses on the supply of products such as seamless pipes (SMLS), Electric Resistance Welded (ERW) pipes and Submerged Arc Welding (SAW) pipes. Our pipes are primarily produced at Japanese mills using industry-leading technologies backed by years of research and experience. In addition to our traditional pipe businesses, we supply structural steel tubular through our regional stock inventory program for Engineering, Procurement, Installation and Construction Contractors (EPIC). We also provide coating services through our collaboration with first class coating contractors and deliver the pipes according to customers' requirement.
OMS Oilfield Services
Headquartered in Singapore, OMS Oilfield Services operates out of its flagship plant boasting a land area of 7 acres and a 9 bay covered warehouse. Recognised as one of the largest single operators of machine shops in Asia and the Middle East, OMS provides repair, manufacturing, fabrication and recertification services for OCTG and Oil Field Equipment (OFE).
OMS operates 12 full-fledged facilities in 6 countries, with a well-established reputation for high quality workmanship and innovative solutions. With a wide network of more than 10 licensed thread technology partners, OMS has earned recognition from many proprietary thread licensors as their preferred licensee. OMS is certified with the prestigious API Q1 and ISO14001/9001 and utilise industry-leading, computer numerical controlled (CNC) lathes to provide a high quality range of oilfield accessories and services to the oil and gas industry worldwide.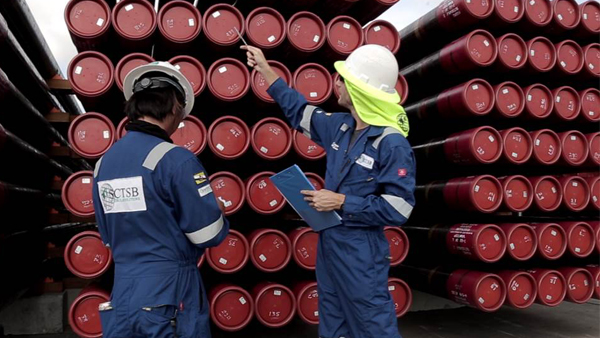 Local pipe yard staff undergoing on-the-job training at SC Tubular Solutions (B) Sdn Bhd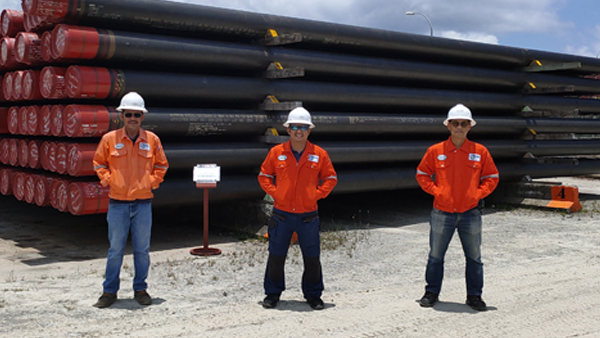 After a daily toolbox talk by members of the yard management team at our yard in Labuan, SC Tubular Solutions Malaysia Sdn Bhd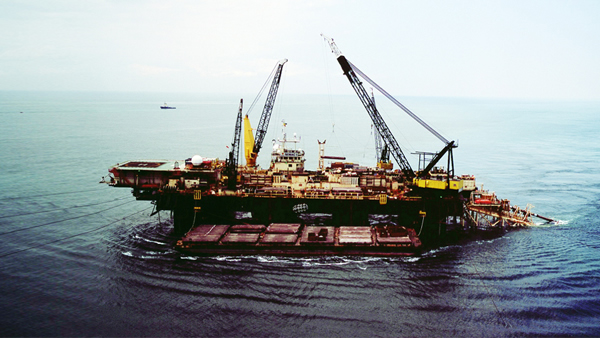 Laying of offshore pipe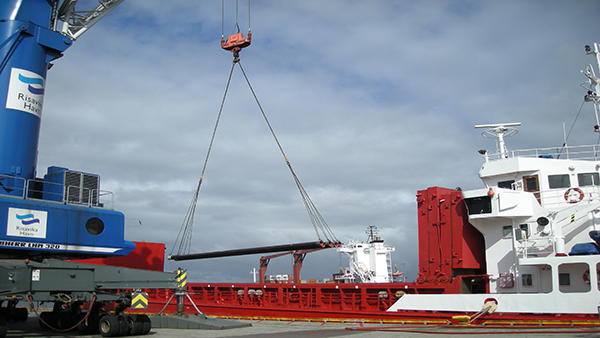 Ship transfer of pipes