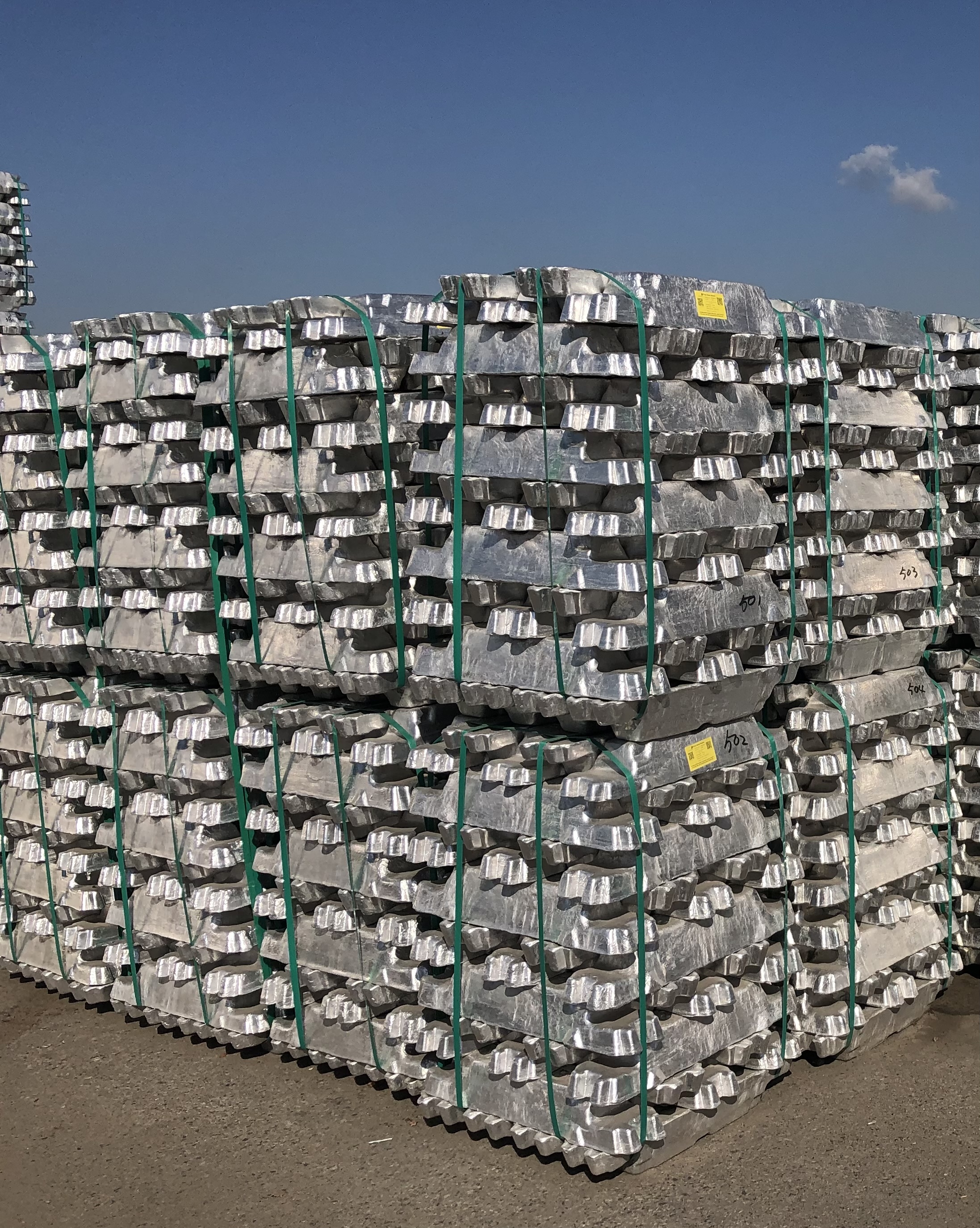 Our business unit activities span from Upstream to Midstream through to 'Circular Economy'; contributing to the sustainable growth of the communities in the areas of our operations.
We invested in Primary Aluminium Smelting in Sarawak state in East Malaysia with Press Metal Group. These primary aluminium smelting facilities have an annual combined capacity of 1.08 million tons. We are proud to be able to supply Low-Carbon Aluminium from Press Metal's Primary Aluminium smelters which have hydro-electricity as their primary energy source. We also participated in the Worsley Alumina Unincorporated Joint Venture, an integrated Bauxite Mining and Alumina Refining Project in Australia through Press Metal Bintulu Sdn. Bhd. In Australia, we also have an investment in Boyne Smelters Ltd., which has an annual aluminium smelting capacity of around 500,000 tons. Moving forward, we will continue to seek investment opportunities to further enhance the value chain of our business unit.
Our trading activities cover raw materials such as Alumina, Primary Aluminium Ingots and its Value-Added Products (e.g. Aluminium Billets, Primary Foundry Alloy Ingots, Aluminium Wire Rods and Extrusions), Silicon Metal, Copper Cathodes and other Base Metals.
Aluminium is widely used in the packaging industry, especially in the food and beverage industries, due to its light weight and excellent forming properties. In our semi-finished products business, we organize the Supply Chain Management of Aluminium Sheets and Coils supply to the beverage can manufacturers and consumer products companies. We are able to supply the Low-Carbon Aluminium from our Press Metal aluminium smelter through our Integrated Supply Chain to enable our end-customers to meet their ESG objectives.
As Aluminium (and other base metals) are regarded as widely recyclable materials, we leverage on our knowledge and market reach in the industry to position ourselves to actively participate and contribute to the 'Circular Economy' initiatives as a sustainable and responsible organization.
Aluminium smelting plants in Malaysia (Press Metal) and Australia (Boyne Smelters Ltd)
Bauxite Mining & Alumina Refining Project (Worsley Alumina JV) in Australia
Aluminium Ingots